Sell Your Home with Mike Baker, Then Breathe a Sigh of Relief.
We are on your team and will do everything and anything to make your home selling process quick and painless.
Preparation
Not every home is the same and not every seller needs the same program. We provide a wide variety of services that can be custom tailored to your specific needs.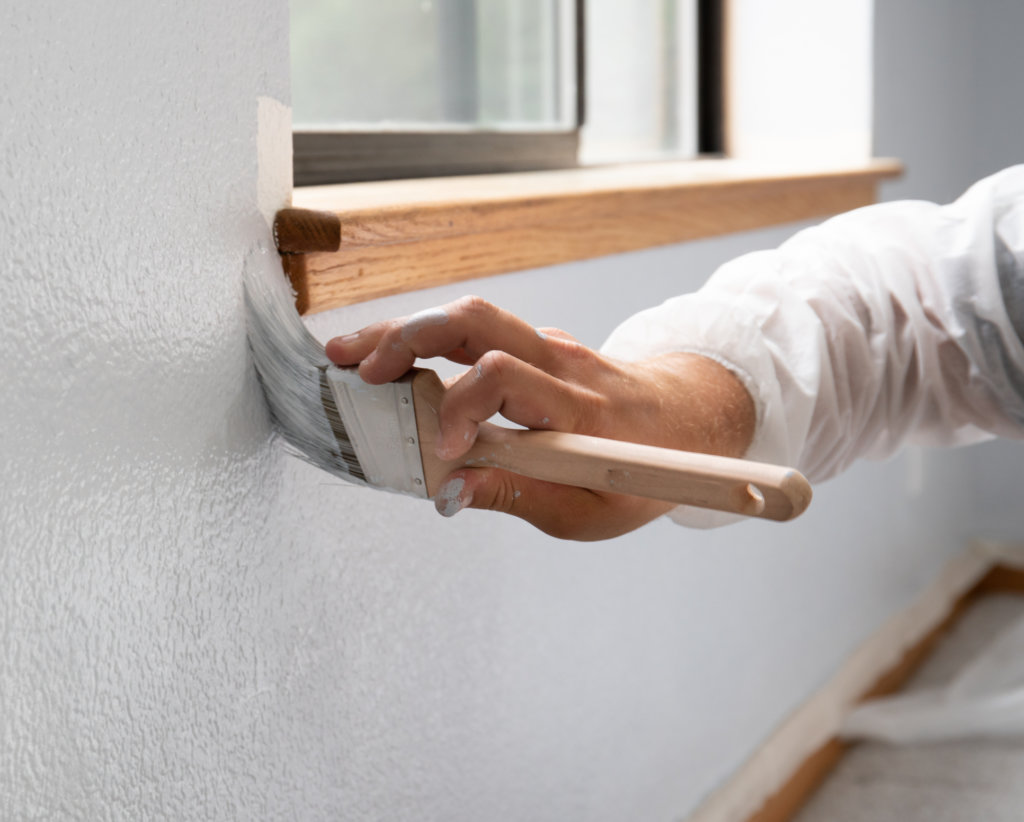 Market Analysis
We constantly keep a close eye on local markets and preview homes. This allows us to have an understanding of where the market is moving at any given time. At our initial meeting, we will provide you with an understandable competitive analysis and a firm idea of what your home is worth. We will also present info to help educate you on your home's value, and will support getting the maximum sale potential out of your home.
Touch Up and Clean
We have professional painters, handymen, and cleaners in our network that work directly with our clients. We will determine and set aside an appropriate budget for minor cosmetic repairs and paint touch ups to make sure you home is looking it's best. We also provide a pre-market full house clean so your home shines once the listing becomes active.
Staging Designer
We have a professional staging designer for those sellers that desire staging to maximize the sale of their home. Our designers' trained eye helps sellers in decluttering, re-arranging, and accenting each room as needed to complement the home and help it show it's very best.
Pre-Inspection
In some cases, it is helpful for our customers to have a certified home inspection prior to listing. These pre-inspections help uncover and correct any defects in the home before it goes on the market. They also serve to provide detailed reports for prospective buyers, showing preventive maintenance and previous care taken to deliver the home in near perfect condition.
Marketing
The Denver market is constantly changing, and our goal is to change with it in order to help clients maximize the potential that exists in the sale of their home.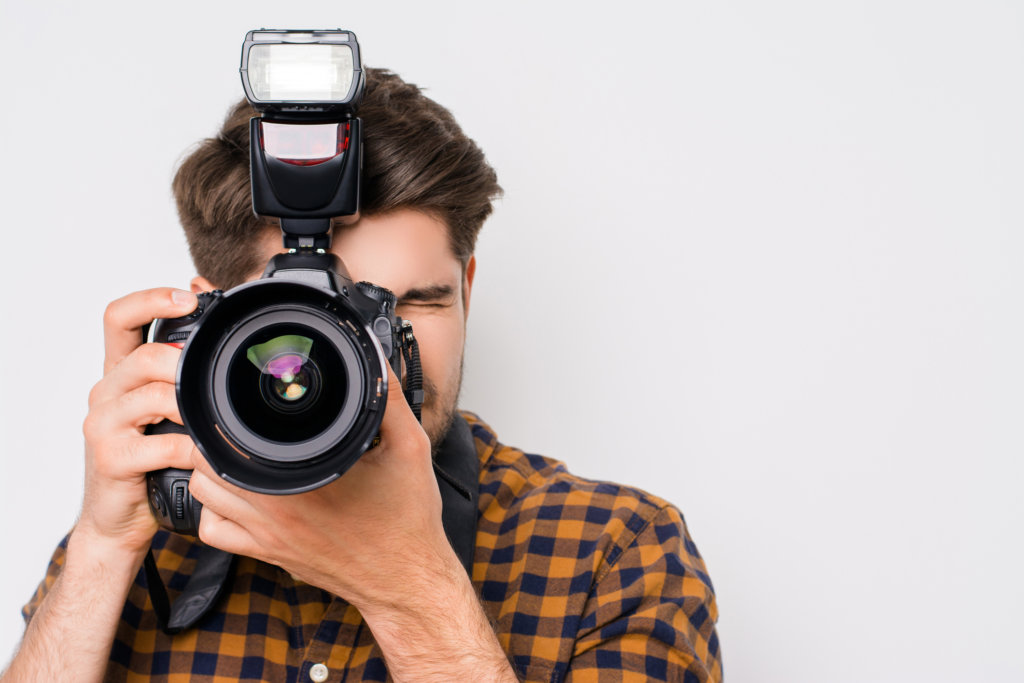 Professional Photography
Our amazing team of photographers use the most up to date technology available, including interactive floorplans and drone aerial shots (when appropriate). Each home has a special story, and images tend to tell that story best. Professional photos, alongside carefully crafted photo descriptions, will be utilized through a variety of mediums.
Internet/Online
Each listing will be featured on HotSpotrealEstate.com and will also be individually showcased through a myriad of online channels including, but not limited to: Recolorado, Realtor, Trulia, Zillow, YourHub, Facebook, Twitter, Google pay per click, and a suite of other real estate network & IDX sites. We know that 90% of buyers start their home search online and understand that the online presence of each of our listings is a top priority.
Brochure
A double sided, eco-friendly laminated brochure will be attached to every yard sign. No more irresponsible depleting of our natural resources. E-flyer brochures will also be emailed to targeted buyers and agents.
Broker & Buyer Network
We maintain strong relationships with local brokers to market your home to. We also utilize services to send targeted e-blasts to approximately 5,000 Denver and front range real estate agents. We prospect match agents working with buyers looking for features that your home offers, and work to flood your home with interested parties from the start. We also maintain a large database of current buyers looking for homes that may potentially match with your home before it even goes on the market.
Getting Creative
We are always thinking outside the box and will go above and beyond the standard to market your home. Each listing will have a strategic and comprehensive marketing plan that targets prospective buyers which may include: open houses, localized mailings, and connections made with local schools and corporations.
Contract to Close
A good majority of the work comes after a contract has been submitted that you are ready to accept.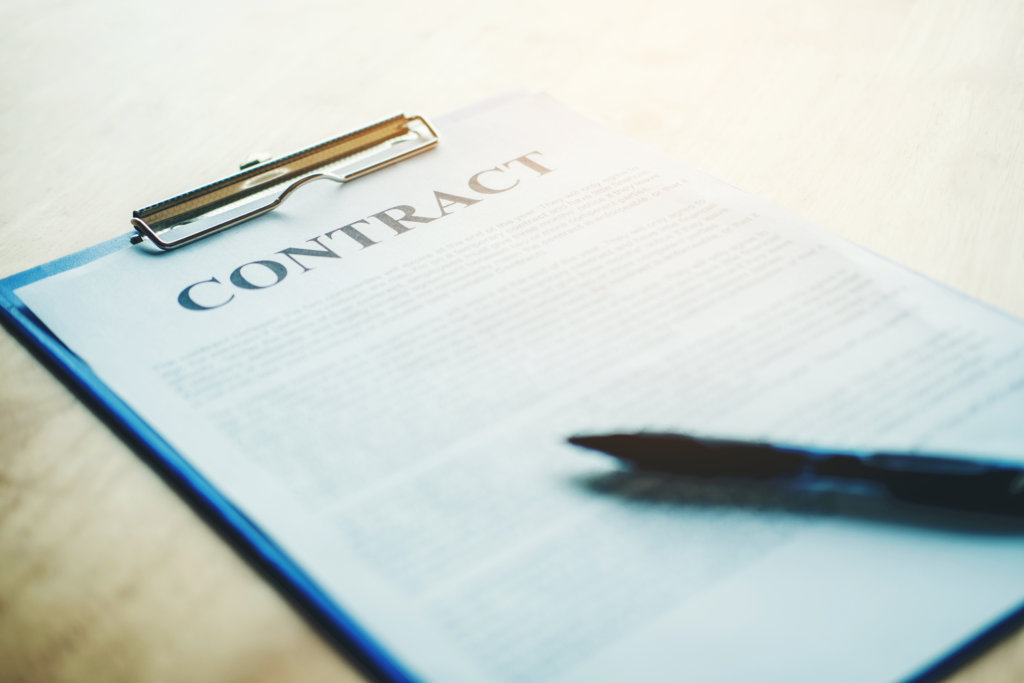 Accepting offers
From navigating just one to multiple offers, we make sure each buyer is pre-qualified, can get to closing on time, and that the offer accepted is the very best option for our clients.
Title Companies
We provide a variety of respectable and diligent title company options ensuring the best fit for every client. Conveniently, many of the title companies we work with offer closing services in your home or office.
Inspection
Whether you decide to inspect up front or allow the buyer to conduct their own inspection, we will help you navigate and understand what inspection items are reasonable to accommodate. We will also work with our network of professional contractors who can get the job done at a fair price.
Moving
With our extensive experience of helping sellers since 1999, we can offer many options for movers to get you packed up and moved out of your current home.
Check Out Some Examples of our Recently Sold Homes
For most people, buying and selling a home is the largest and most important financial transaction of their lives. We take this process seriously and personally. Our focus is on the client's needs 100% of the time, and our compensation always comes last. As a member of the National Association of Realtors, we are held to a higher standard of conduct and a code of ethics that we must adhere to.
We believe it is important to have trust and confidence in the agent working on your behalf. We have valuable experience in helping clients since 1999 in all aspects of residential real estate and have closed hundreds of transactions. We couple our premium services with a lifetime of local knowledge in the Denver metro area. We appreciate any opportunity to discuss your thoughts and goals in selling your current home and buying your new one!
Get Started Today!
Fill out the form below and a member of our team will reach out to start your selling process.